Feather Friendly Window Film
3M™ Feather Friendly Solutions
A Bird Deterrent Solution for Existing and New Commercial Buildings
Feather Friendly® is an easy-to-use and unobtrusive window application that is barely noticeable to humans but highly effective in allowing birds to 'see' the windows, allowing them to avoid deadly collisions with windows.
The Feather Friendly® Solution consists of adhesive markers applied to the exterior surface of glass, at specific spacing intervals and contrast, to provide visibility to birds and an attractive appearance to people.
Durability and Performance
What You Need To Know About Feather Friendly® Window Markers
Feather Friendly® is not a film but a marker that is placed on the outside surface of a window to reduce the surface reflection and alert birds to avoid collision.
Feather Friendly® is fabricated from only the highest quality 3M™ product and carries all the durability and performance assurances from 3M™.
Feather Friendly® is recognized, approved and endorsed by both the American Bird Conservancy and FLAP.
Feather Friendly® Commercial and DIY products have been used for over 10 years on thousands of residential and commercial installations with the highest performance rating both in longevity and reduced collisions.
Feather Friendly® markers have been used successfully world wide in all climates and environments with no failures or reduced performance.
Feather Friendly® markers provide the best combination of collision avoidance, longevity, appearance and visibility to birds and clear visibility for humans looking through glass.
Feather Friendly® is quickly becoming the number one choice to reduce bird collisions with glass.
3M™ Feather Friendly Solutions
Preventing Bird Collisions
Feather Friendly Bird Deterrent Technology is designed to protect our feathered friends while enhancing the building's design.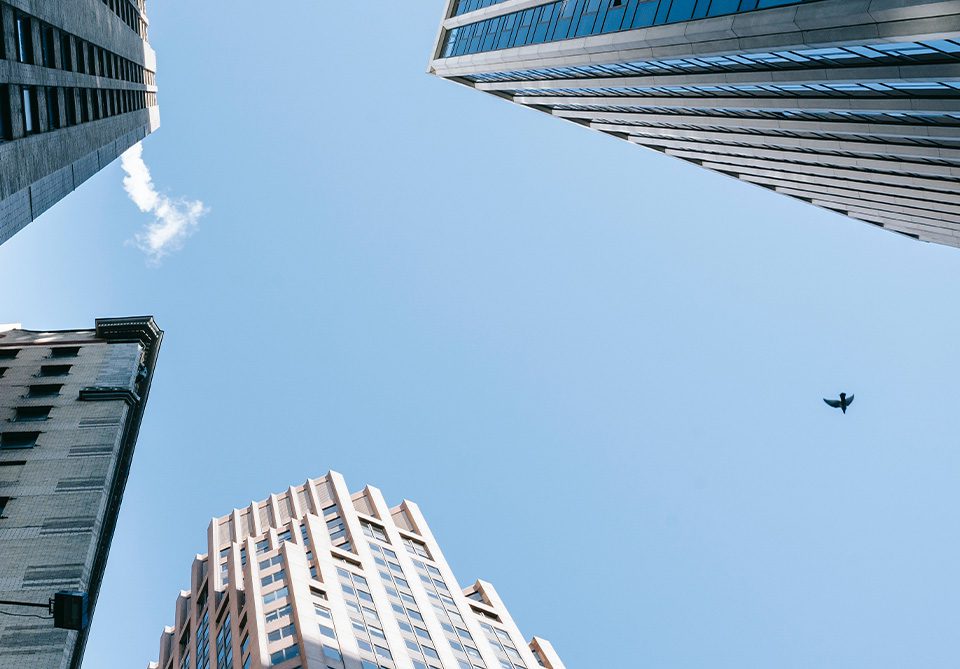 3M™ Feather Friendly Solutions
What Makes Feather Friendly® Bird Deterrent Technologies Unique?
Proven to substantially reduce bird strikes
To be effective, markers must be applied to the exterior surface of glass, otherwise the surface reflection of the glass will mask any markers on interior surfaces. The spacing and contrast that is provided by markers must be visible to both mature and immature birds of all species. Feather Friendly Technologies has proven to substantially reduce bird collisions by taking all of these factors into account.
Clear visibility for people
Optical clarity is critical for building owners and managers. Building occupants do not want their views blocked with obtrusive exterior coverings. Feather Friendly Technologies provide in excess of 98% clear viewing.
Long life
Any bird deterrent solution must last for many years in order to be economically viable to building owners and managers. Feather Friendly Technologies are backed by a 6 year 3M™ Product warranty and have an expected lifespan in excess of 8 years. This solution is also not affected by window cleaning.
Enhances building appearance
Bird deterrent patterns must blend in with the architecture in order to enhance rather than detract from the building appearance. Unlike other options, Feather Friendly Technologies bird deterrent solutions consist of unobtrusive and pleasing designs that do not dramatically change the architectural features of a building.
Cost effective
Feather Friendly Bird Deterrent Technologies are easy to install, repair, or replace. For building maintenance, you also save time and money by reducing the need for your maintenance staff to locate and dispose of birds that have collided with your building.
We'd love to hear from you.
Have any questions? Our technicians can help you make an informed decision about the right solution for your requirements. Call, email, or send us a message today!
Looking for a quote? Click here to get started.